Since 1997 Air Safe, LLC. has provided certification and repair services related to the "Controlled Environment" industries including Hospitals, Pharmacies and Laboratories.
We take great pride in being the most knowledgeable, professional, and adaptable service provider in the Midwest. With 20+ years combined in field experience there is no other company in the region that can offer you the quality, and reliability that Air Safe can. In an industry where every detail matters, you can rely on Air Safe's experience and dedication to take care of all your service needs and stand behind it.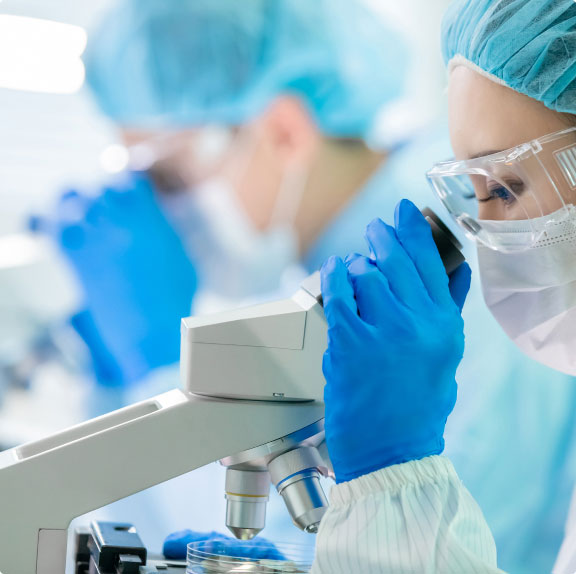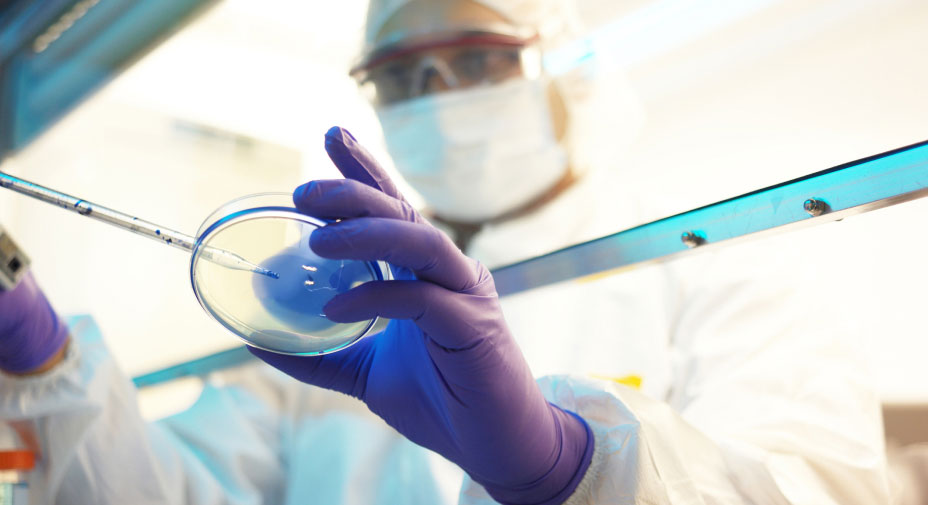 Pre-Filters and Why They Are Important
This will be the first in a series of posts detailing current observations and issues we come across in the field as certifiers. This first topic concerns device and fan filter unit prefilters.
The majority of positive and negative isolators, laminar flow units, non-ducted fan filter units, balance enclosures, Class I biological safety cabinets, and some Class II B2 biological safety cabinets have prefilters. Prefilters are critical to help remove larger dust particles and extend the life of the HEPA filter, the blower motor, and components. If prefilters are not changed out regularly, they can cause imbalanced airflows and pressures in the unit, thus causing the device airflows to fall outside the manufacturer's acceptable range of protection for the patient, product, personnel or environment.
CONTINUE READING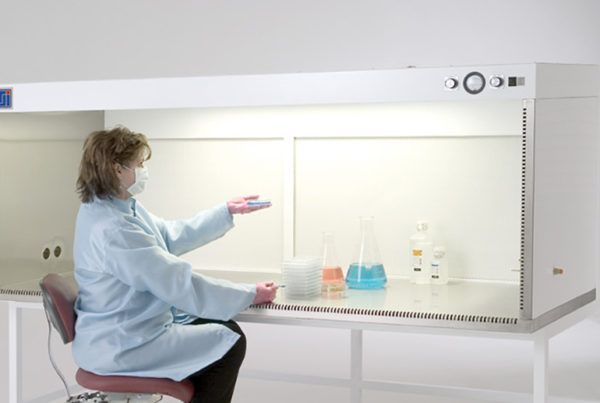 When it comes to stable air ventilation within a piece of lab equipment, finding something with laminar flow will be critical to your studies. But what exactly is laminar flow?…
The values that we personally hold define the way that we conduct business. We believe that these core values should be clearly defined so that both our existing and potential clients can see for themselves the reason Air Safe is the preferred certification service company in the region. All of our values merge to become greater than the sum of their parts. Through personal and professional Integrity and Accountability, Air Safe has built a positive industry wide Reputation. We utilize Teamwork, both internally and with our vendors and clients to provide outstanding service, which we are proud to stand behind every time.