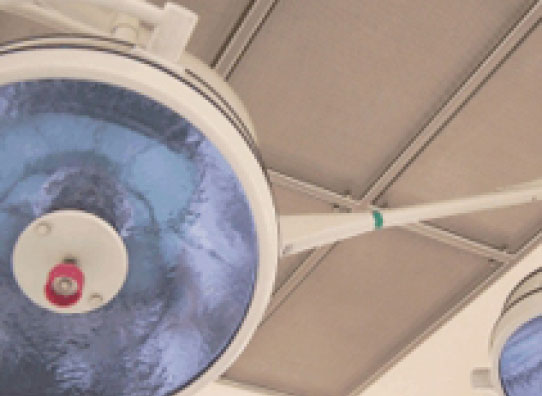 USP 797/800 Cleanroom Certification
We provide certification services for all types and sizes of cleanrooms and other controlled environments, from small cleanrooms with just one HEPA filter to facilities with hundreds of HEPA filters. We have the knowledge, equipment and manpower to meet your facilities' needs.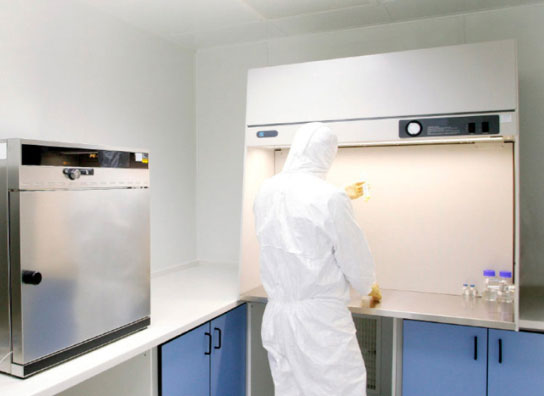 The standard Laminar flow hood certification includes Air Velocity Testing to document and obtain an acceptable airflow and calculated total CFM volume, meeting the manufacturer's specifications. The HEPA Filter Integrity Test is also performed to document acceptance, no leak in excess of .01% of the upstream challenge concentration.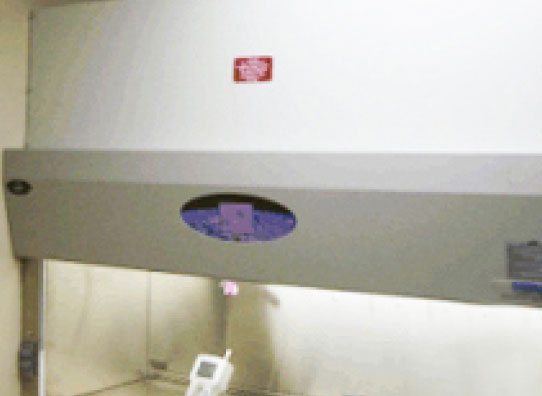 Biological Safety Cabinet Testing
The standard BSC hood certification includes air velocity testing to document and obtain an acceptable airflow and calculated total CFM volume, meeting the manufacturer's specifications.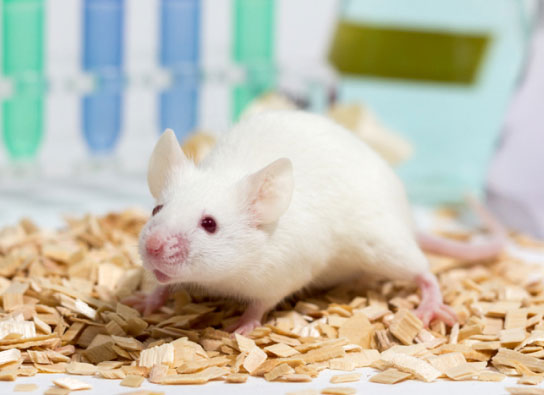 Air Safe provides airflow and HEPA filtration certification for all manner of research animal cage air units, dump stations and cage change stations.
We service all manufactures such as: Allentown Caging, Techiplast, NuAire, Baker Company, Lab Products, Alternative Design and Labconco as well as custom fabricated enclosures.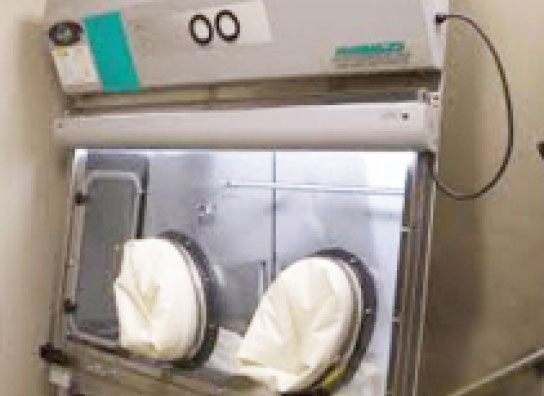 Air Safe can certify and service all types of isolators and gloveboxes. This includes Compounding Aseptic Containment Isolators (CACI), Compounding Aseptic Isolators (CAI) used in pharmacy settings as well as Class III atmospheric gloveboxes utilized in high containment facilities.
Video Documented Smoke Studies
Air Safe has several years of experience performing Video Smoke Documentation services for our pharmacy compounding clients. USP 797 & FDA regulated 503A/B Compounding Pharmacies are recommended to document airflow patterns both in static and dynamic operational conditions.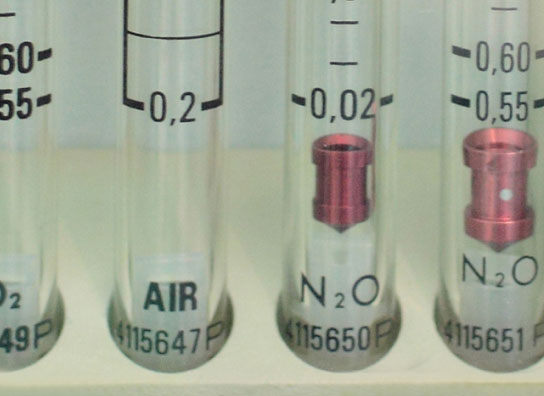 Could there be traces of nitrous oxide in your surgical suites or post anesthesia care unit? Air Safe can test for exposures in your surgical suite for waste anesthetic gases. This test/certification can give you and your personnel a piece of mind when it comes to exposure, safety, and being in compliance with the standards.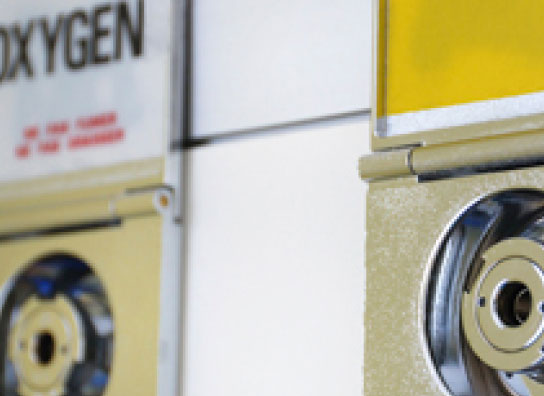 Medical Gas Certification
Medical Gas Certification consists of a comprehensive inspection process using the NFPA 99C Gas and Vacuum Systems Verifications for new construction and renovations.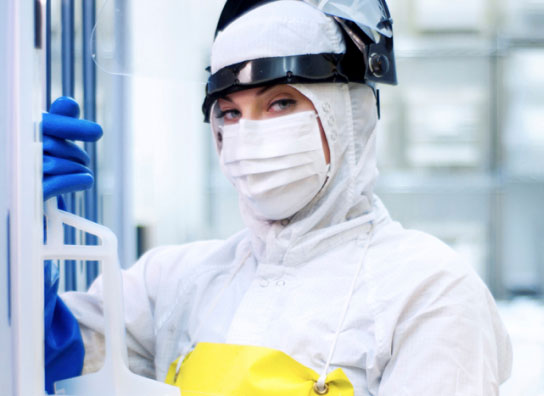 Air Safe, LLC performs biological decontamination for equipment such as Biological Safety Cabinets, Isolators, incubators, cold rooms, Animal Rooms And Caging Systems, as well as entire BSL suites.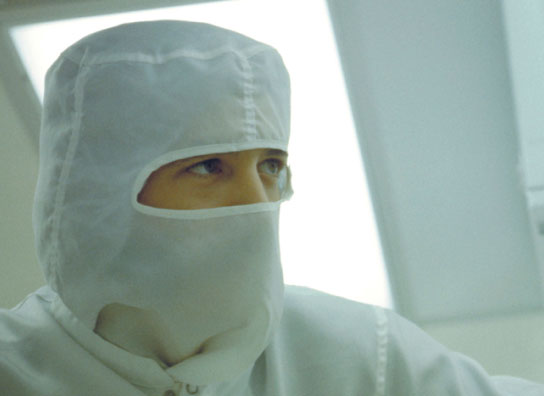 One of our most under-utilized services! Relying on our years of experience and seeing both newly constructed as well as existing remodeled areas, we can help guide you away from costly errors and oversights concerning your projects. Our recommendations are based on your needs and the industry standards you are trying to comply with.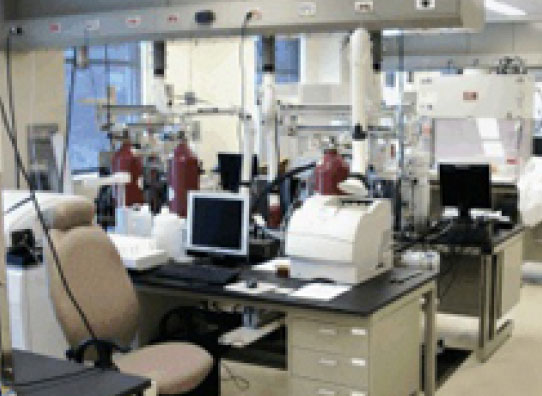 A robust viable sampling plan is validation that your processes produce sterile products. Critical areas to your process need to be sterile under working conditions. Air Safe performs viable sampling under dynamic conditions within your hoods as well as in your buffer and ante rooms.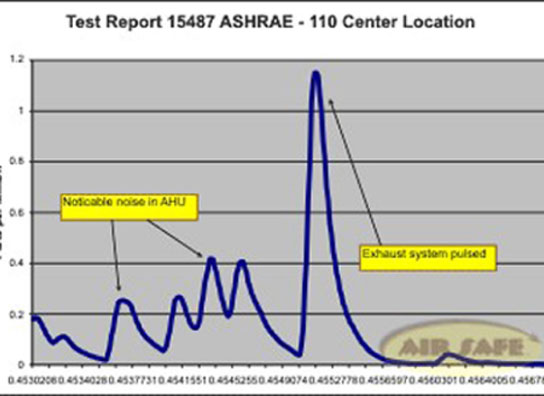 The standard fume hood certification includes face velocity testing to document and obtain an acceptable airflow and calculated total CFM volume, through the front opening of the hood with the sliding sash at a height that allows functional use.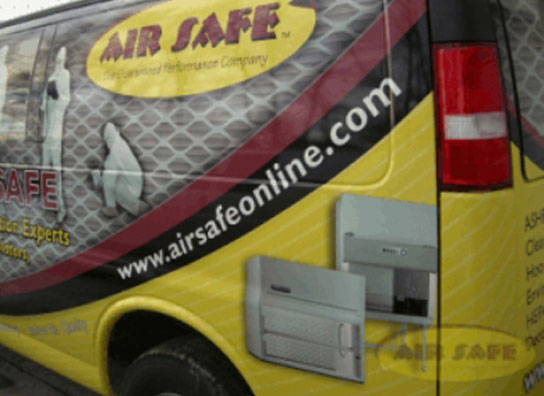 Air Safe prides itself in being able to repair almost any device, provided that we are able to source the required parts. Some equipment out there is up to 25+ years old! These older hoods can still have HEPA filters and blower motors replaced as long as the rest of the hood is still in good shape.