Experience and Dedication
Air Safe, LLC provides certification and repair services related to the controlled environment industries. Although we specialize in the more critically clean and containment settings, we have the equipment and knowledge to provide our services to a wide range of client applications.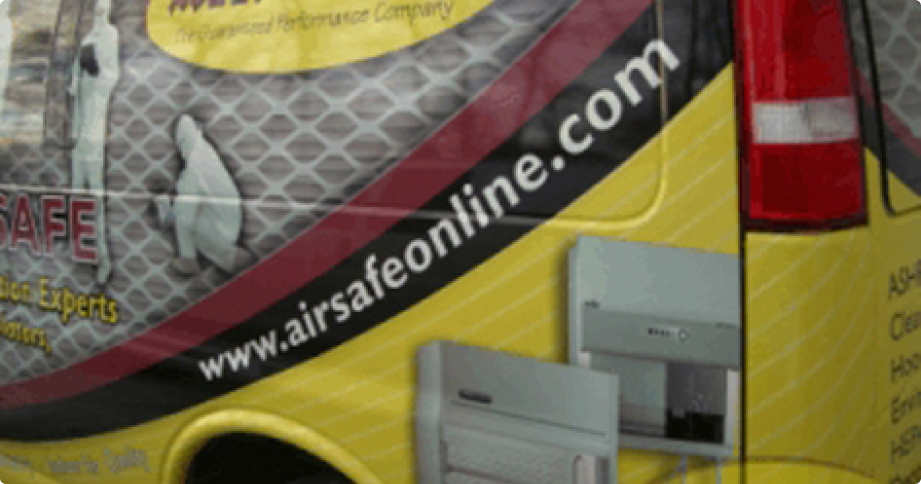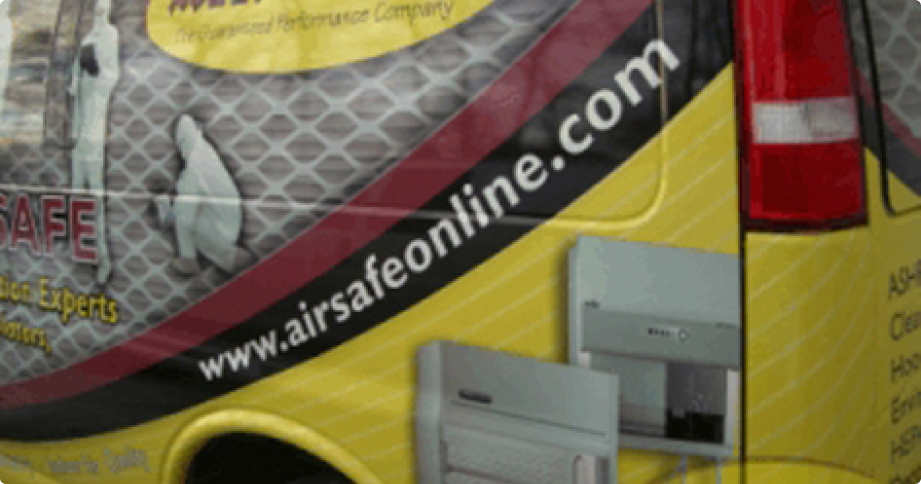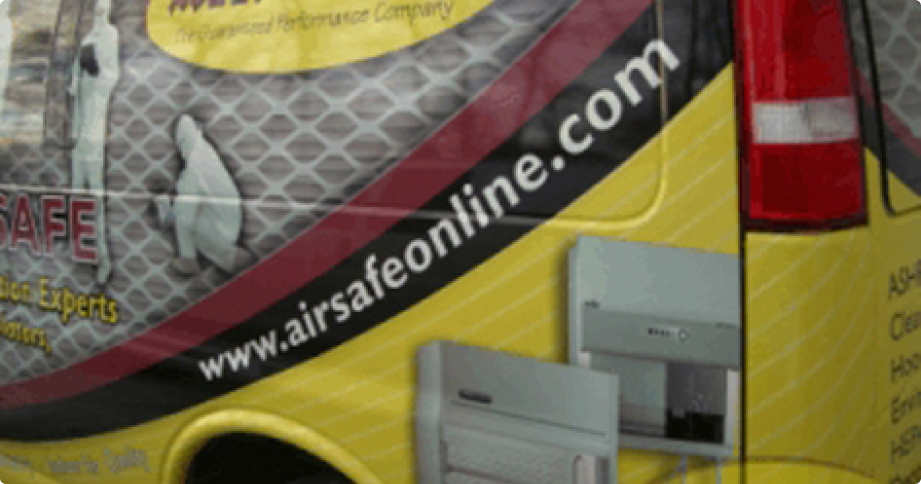 Air Safe currently has two CETA Certified technicians, and is in the process of having a third, thus making Air Safe one of the most certified and accredited companies in the region. The CETA certification is an industry recognized rigorous written and practical exam designed to vet out truly qualified technicians. We take great pride in being the most knowledgeable, professional, and adaptable service provider in the Midwest. Our extensive experience in all aspects of the HEPA filter industry combined with our passion to provide clients with the best service possible, ensures your facility will be tested accurately, and you will receive full documentation of all testing performed.
In addition to our extensive knowledge in the HEPA filtration industry we are also versed in both medical and anesthesia trace gas and waste gas testing with NITC certified inspector. Typical facilities we perform this service and certification in are healthcare facilities as well as outpatient surgical centers. This includes both existing and new construction.
There is no other company that can offer you the quality, and reliability that Air Safe can. In an industry where mistakes can be expensive and tragic, you can rely on Air Safe's experience and dedication to take care of all your service needs and stand behind it.